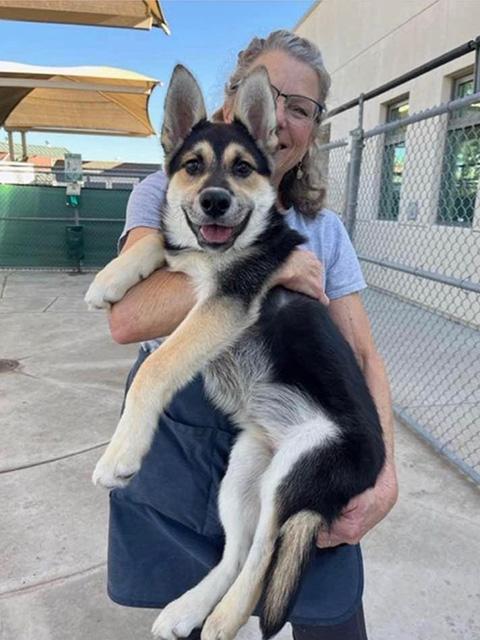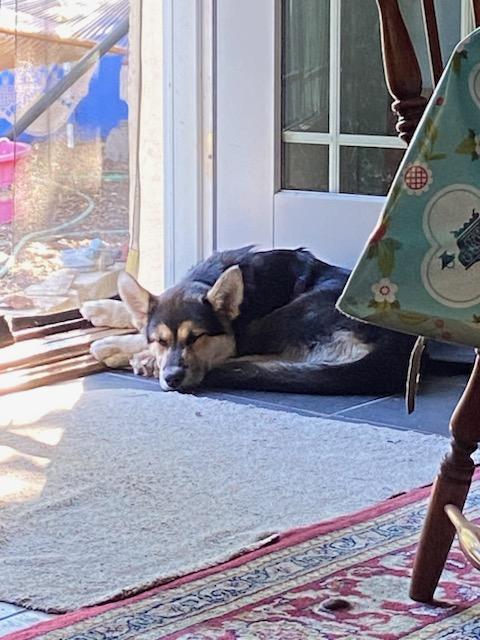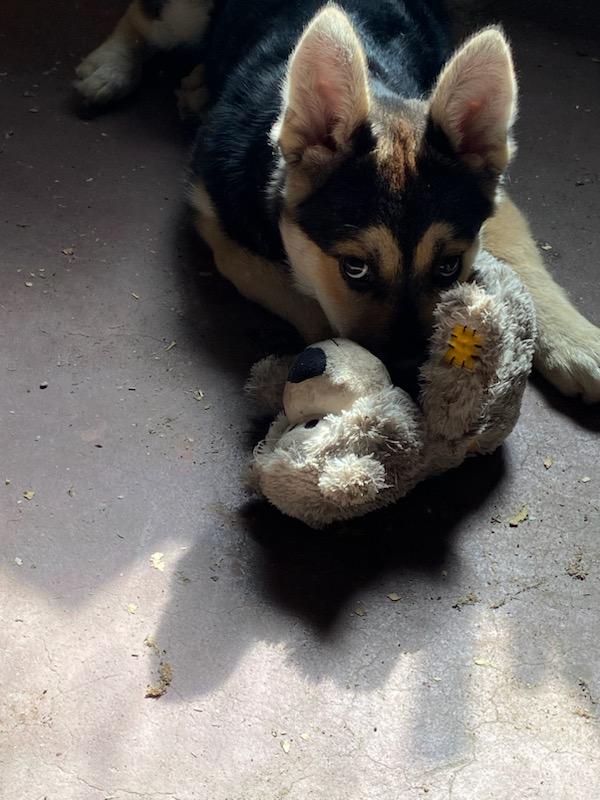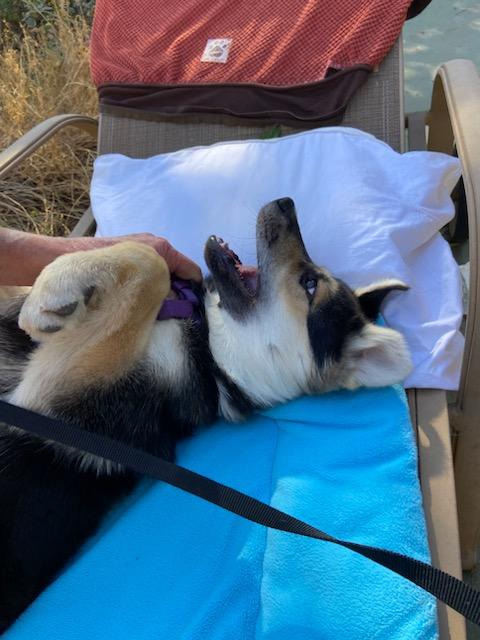 Welcome Lupine to Bumblebeast Dog Rescue! Thank you to her amazing foster family who stepped up to help us rescue her from the shelter. Lupine is settling in the safety and care of her foster family. 
She will be soon ready for adoption. We will keep everyone posted. In the meantime, please share this sweet 5-month-old puppy to family and friends to help give her the best chance of finding her forever family.
Fostering Saves Lives please consider fostering. We also welcome volunteers. Please consider donating towards her care through the button below.  
To adopt Lupine, download and fill out the adoption form and return by mail, fax or email to bumblebeastdogrescue@gmail.com
All donations go directly to Lupines care and medical expenses and are tax deductible.