Adopt a dog in Eastern Costa Contra County
Penny was adopted!! We are thrilled that Penny found her forever home. Thank you to all who inquired.
We are so pleased to announce that Andy has been adopted! Thank you so much to everyone who inquired.
Lupine is a German Shepherd, Husky mix who has been adopted in Contra Costa County CA.
Bumblebeast Dog Rescue is a 501(c)(3) dog rescue organization serving Eastern Contra Costa County and surrounding areas based in Oakley, California.
Get more information about adopting and download the forms to get started.
Finding a new home for a pet is sometimes unavoidable. We're here to help.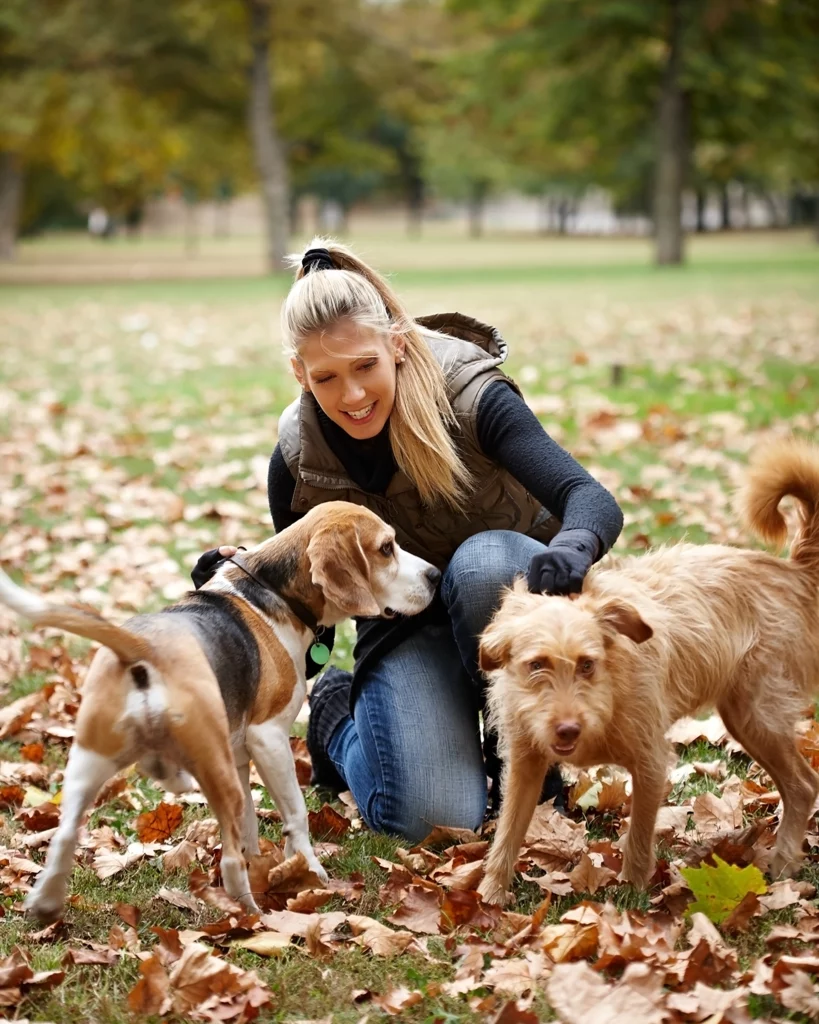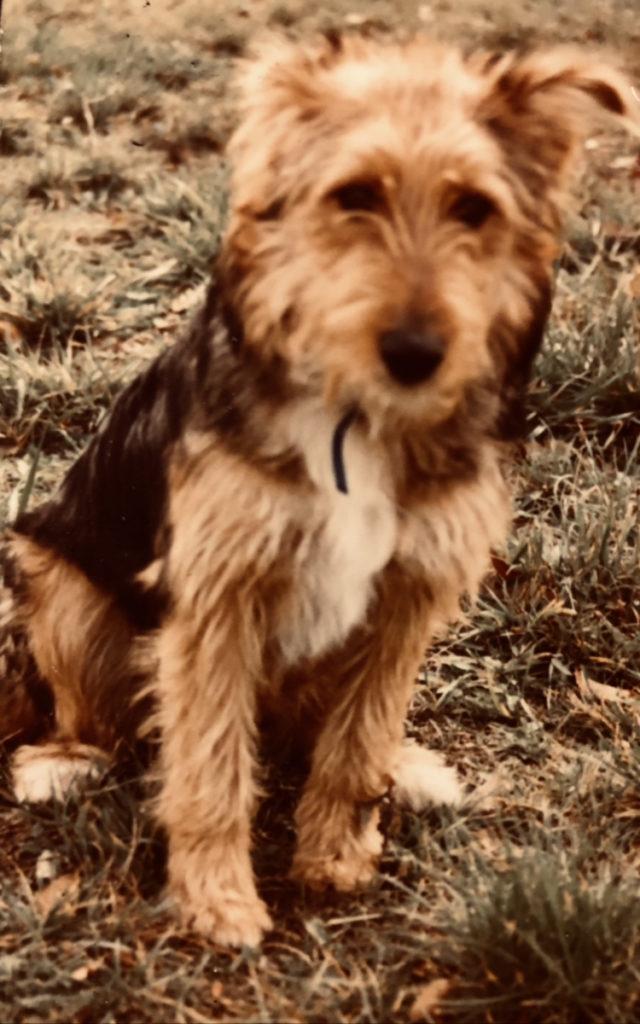 Bumblebeast was the nickname our kids gave our first rescue dog from Contra Costa Shelter.  His name was Buddy.  He was an owner surrender because they worked a lot, lived in an apartment, and he was a puppy.
Sadly, potential adopters thought Buddy was an older dog, so he didn't get much attention.  Buddy found himself on the euthanasia list.