Because Every Dog Deserves a Good Home
Bumblebeast Dog Rescue is a 501(c)(3) dog rescue organization serving Eastern Contra Costa County and surrounding areas based in Oakley, California. 
At Bumblebeast Dog Rescue, we are all about getting dogs out of the shelters and into loving homes. Whether you're looking to adopt, foster or rehome a pet, we're here to help you through the entire process.
Get more information about adopting and download the forms to get started.
We depend on fosters to provide temporary homes to dogs that might otherwise be euthanized.
Learn how to become a foster.
Sometimes things happen in life that make it so you're unable to keep your pet. If you're in this situation, we're happy to help find a new, loving home for your best friend.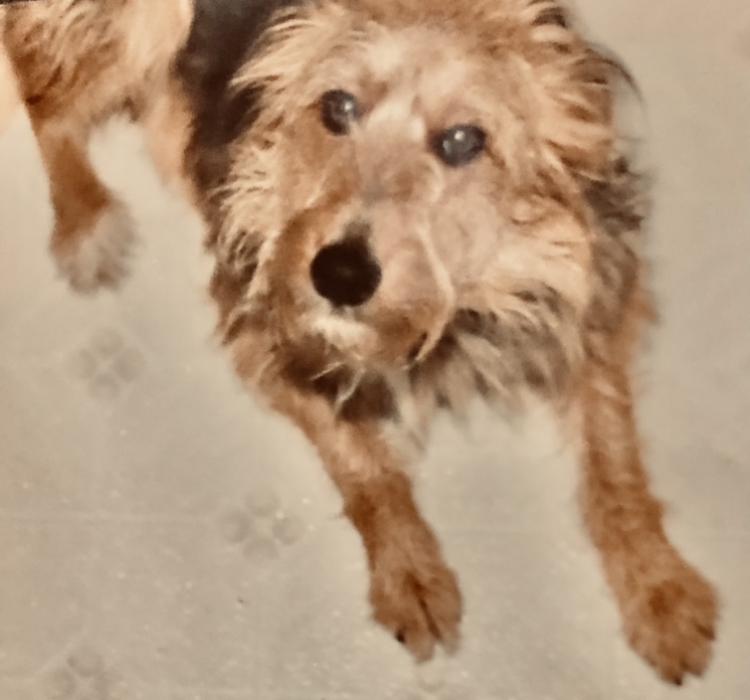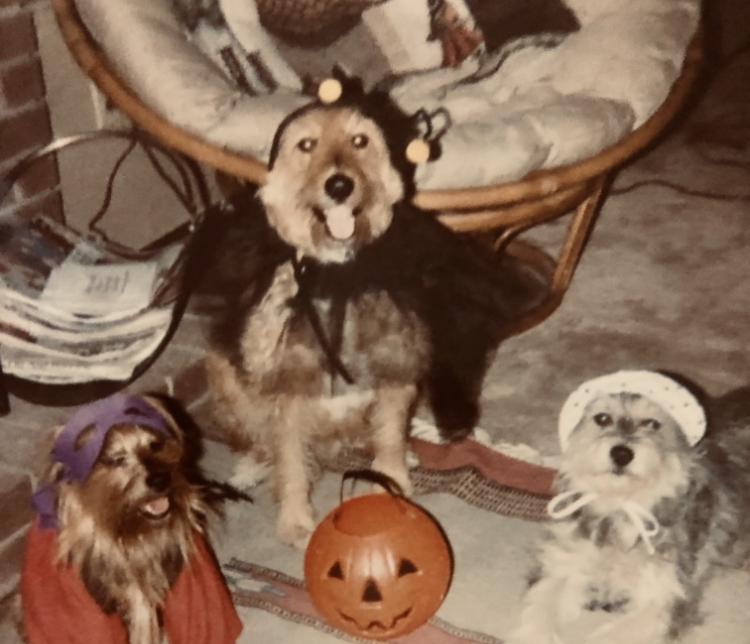 Bumblebeast was the nickname our kids gave our first rescue dog from Contra Costa Shelter.  His name was Buddy.  He was an owner surrender because they worked a lot, lived in an apartment, and he was a puppy.
Sadly, potential adopters thought Buddy was an older dog, so he didn't get much attention.  Buddy found himself on the euthanasia list.
We adopted Buddy and he came to live with us in our new home, with our 2-year-old Yorkie, Rocky and 2-year-old son, Chris.  Soon Buddy became the Nanny dog to our new daughter Liz who came along the following year.
Buddy was an Airedale/Shepherd mix, who the kids started to call Bumblebeast as a special title.   He lived until he was 17 years old.  He was a much-loved dog and was found at Contra Costa Animal Services.  He would be one of many to follow, but they all are our Bumblebeasts.