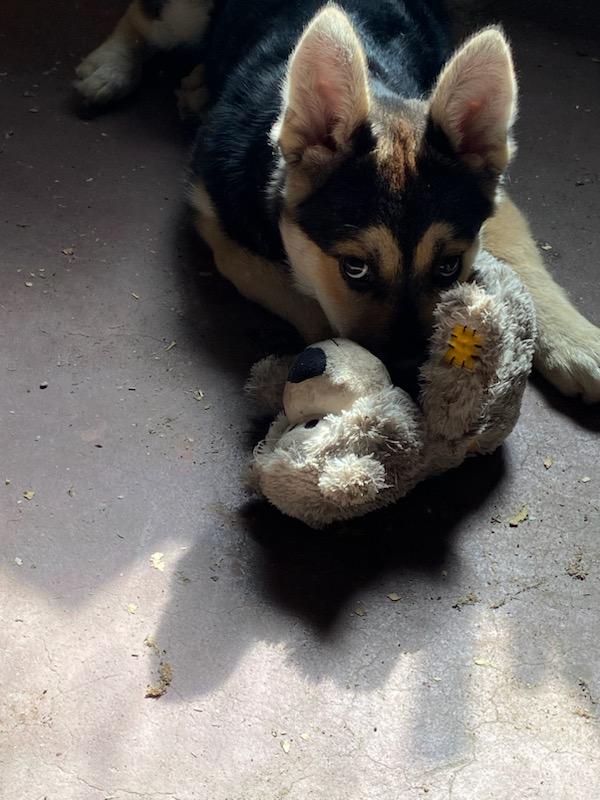 Are you able to open up a place in your home and heart to a Bumblebeast dog?
Becoming a foster allows our rescue team to save dogs from the overstimulating shelter environment and save the lives of dogs who may be facing euthanasia due to overcrowding. Fostering costs nothing but your love, time, and care.
Fostering gives abandoned dogs/cats a place to feel loved and cared for while waiting for their forever home. It's also an excellent way for them to get some much-needed mental and physical exercise while having a great time with new people versus being confined to the cold, noisy, stressful shelter conditions.
We hope that by fostering a dog/cat in your home, you can provide information about their preferences and maybe take great photos that we may share to help them find their perfect forever homes.
Bumblebeast provides food, bedding, and other expenses while you have the dog in your care.