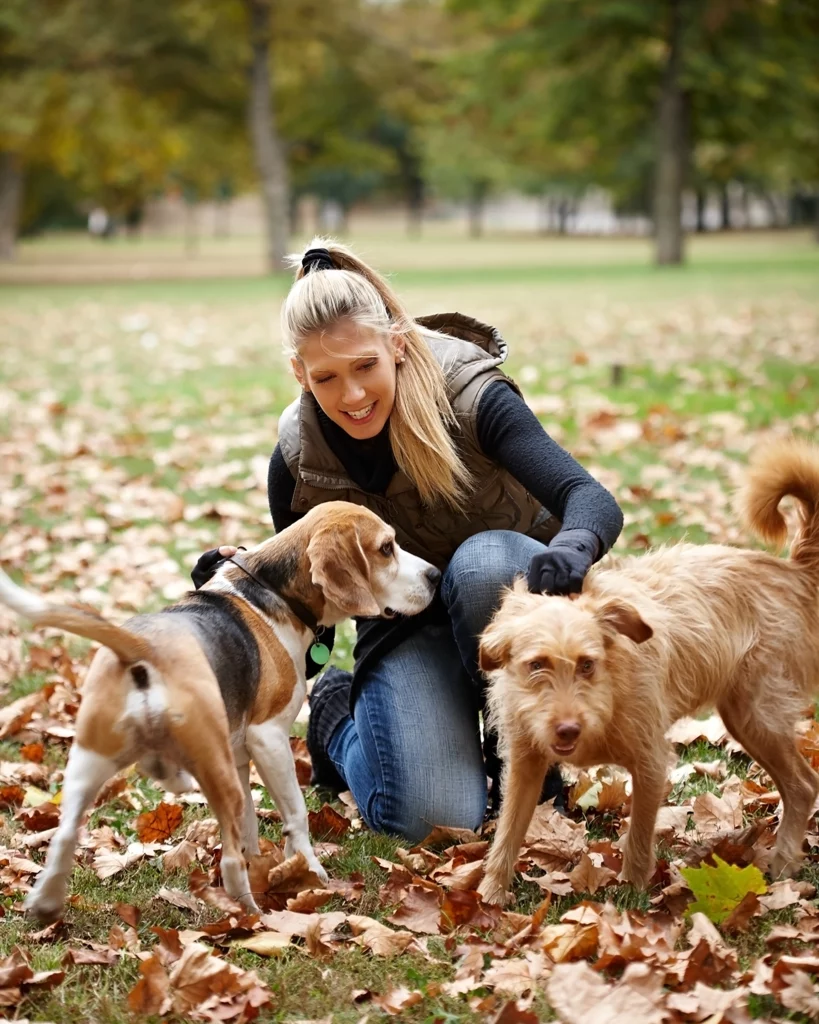 Bumblebeast is a volunteer, foster home-based rescue. We do not have an animal shelter/facility where we hold animals. Nonetheless, we are thrilled and grateful to welcome volunteers to help us achieve our mission.
We have many volunteer opportunities including: administrative, event/fundraising, photography, fostering, animal transportation, and legal. Some of our volunteers are out of state providing services and support while others are hands-on.
Please note: You must be 18 years of age or over to volunteer with Bumblebeast Dog Rescue.
If you're interested in becoming a Bumblebeast Volunteer, please email bumblebeastdogrescue@gmail.com and share a little about yourself and how you would like to assist Bumblesbeast Dog Rescue.